Question: What do you do in Cub Scouts?
Answer: Lot's of things!!
Make friendships that you'll have for years and memories to last a lifetime
with your friends and family!
MEMORIAL DAY FLAG PLACEMENT AT             OHIO WESTERN RESERVE NATIONAL CEMETERY
BUFFALO NAVAL YARD ENCAMPMENT  2017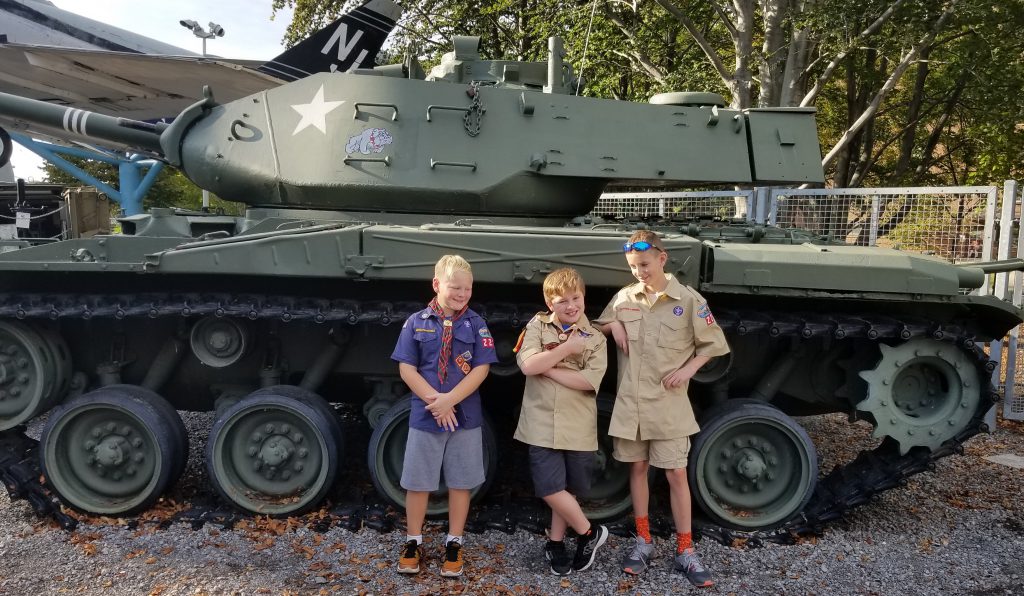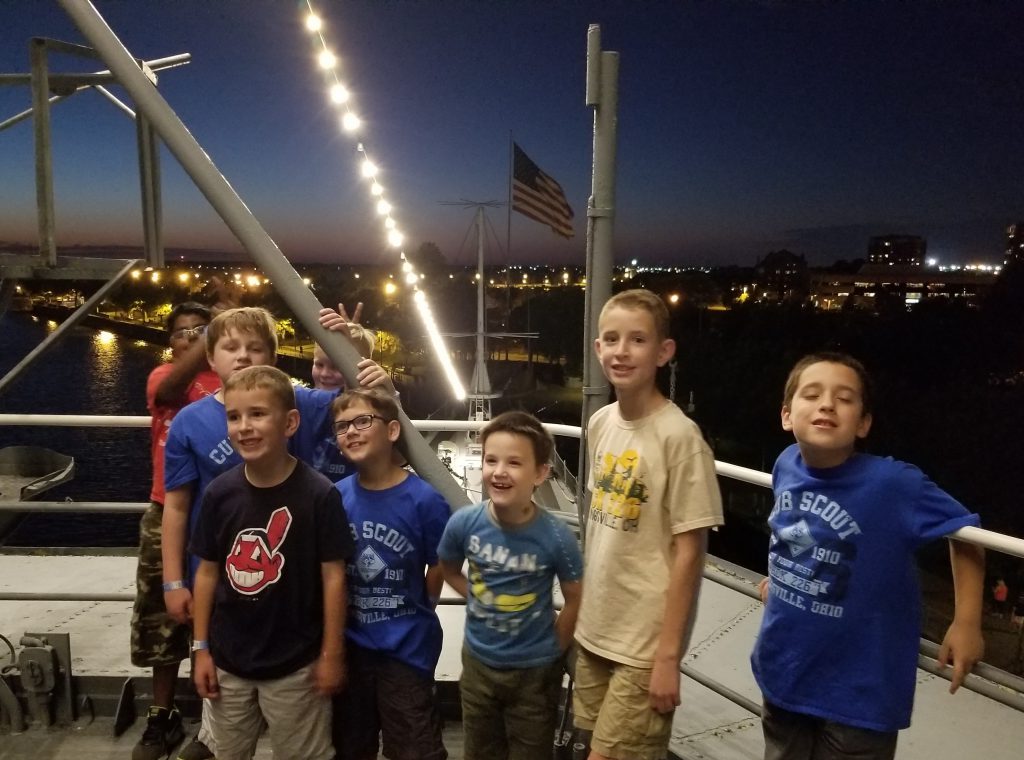 FIRELANDS CAMP OUT 2017
GREAT LAKES SCIENCE CENTER 2016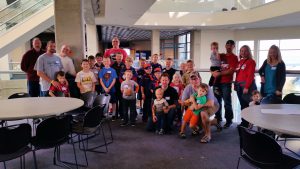 SHOW-N-SELLS 2016
POPCORN SALES
Pet Co. 

Maria Garden's 2016
St. John 2016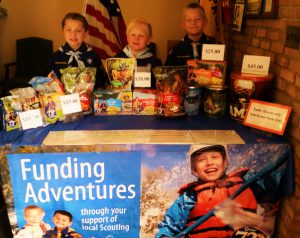 Cleveland Metroparks Zoo
Australian Campout 2016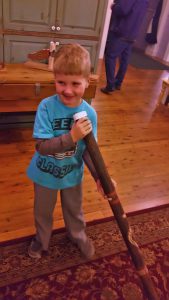 Night Hike

Learning to ice skate, with a few bumps along the way
Iceland USA 2015
Spending time with family and friends on the Firelands camping trip
Firelands Campout 2015
Pinewood Derby!  Make, and race your car, so much fun!!
Visiting the U.S.S. COD, It's a submarine!
Raingutter Regatta!  Build your boat and then get ready to RACE!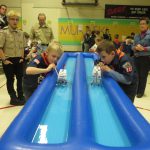 Raingutter Regatta 2015